We feel grateful for all the wonderful feedback from our guests!
Find a few below.
"Definitely great value for your money"
The way Hanneke moved us through the museums, linking the art to the history of the Netherlands and it's expanding global influence, the development of painting technique and materials, and her insights into to the Dutch culture of the time when the art was executed, was both fascinating and enlightening. Hanneke left us after visiting the Van Gogh, with the desire for more knowledge and a reason to return to Amsterdam and Holland.
Amsterdam Odyssey is the way
to see Amsterdam"
My wife and I toured Amsterdam with Hanneke for two days and it was a wonderful. Everything you'd ever want to know about Amsterdam is covered. Hanneke is a wonderful storyteller and an art history expert as well.
Truly amazing walking tour. Eva is the co-owner and we luckily had her to walk us around. Eva takes you no where near all the other tourists . As a snap shot. She is into sustainability and has Jewish heritage. This is so compelling and made the tour so interesting as we walked around the streets. It was so cold but Eva has a very warm personality. A must do when in Amsterdam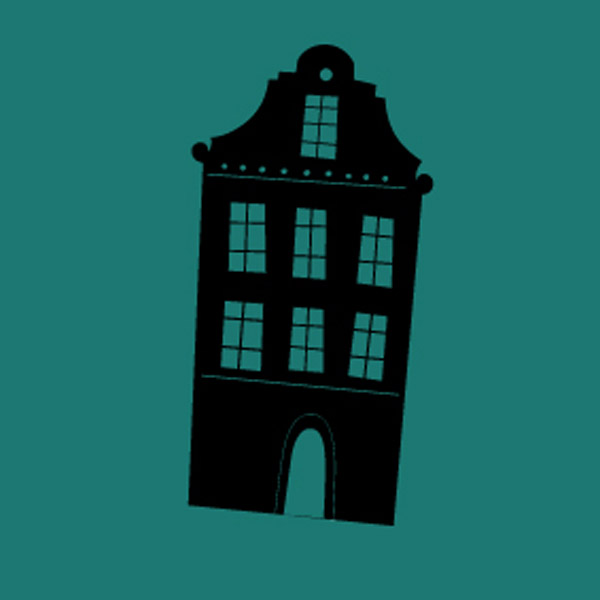 I'm an expat that just moved to Amsterdam and I was looking for a more "local tour by locals" to discover all the little gems that only locals know. I wasn't interested in going to the typical touristy hotspots that most other tour companies offer.

Hanneke was extremely knowledgeable about the area and brought me to places that I would have never went by myself. She also provided really interesting and impactful historical facts that makes you appreciate each area of Amsterdam.

Highly recommend getting a tour from them, just be sure to tell them what you are looking for and I'm sure they can personalize a tour for you!
I took a tour with Eva and Hanneke together with some friends. They invited us since we are new in Amsterdam from Syria and they wanted to make us feel more at home in Amsterdam. That worked perfect!! They showed beautiful places and they explained so many things. We talked a lot about Amsterdam society and life here. Very useful and memorable tour!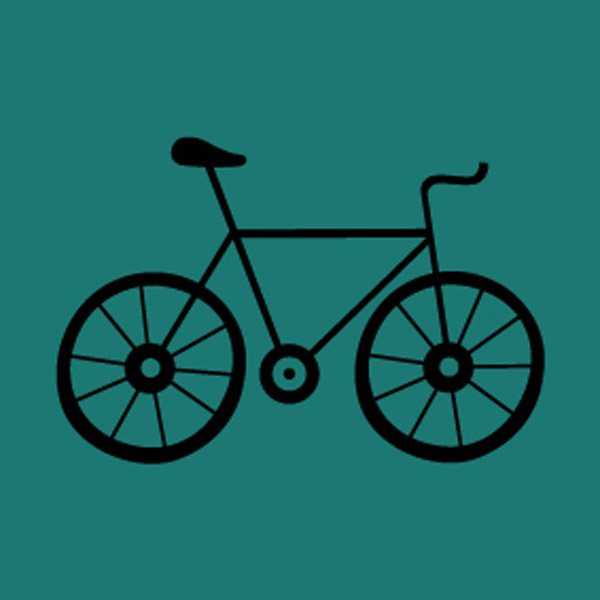 "Personal and special tour"
Our guide Eva took us on a beautiful and personal tour trough the jewish part of Amsterdam. She tracked down her family tree by 10 generations! Whom all lived and worked in Amsterdam. She turned this family history into a guided tour, which made the tour feel like your where walking trough her personal documentary about a jewish family living in Amsterdam. A very special experience you don't find easily in Amsterdam!
"carefully tailored and
lovingly done"
I lived here for a month already but didn't know there are such nice spots just around the corner! I would, for example, never have found that charming little backyard brewery on my own.
Eva was carefully prepared, focused completely on our interests, and took the time to answer thoroughly. From the first moment on she transported all the love and enthusiasm she feels for her city. In the end, she spent three instead of the planned two hours on tour with us; an afternoon as informative as it was pleasant!
"Great insights and conversations"
Our guide Huibert was well prepared, knowledgeable, generous with his time and insights, and very friendly. The tour far exceeded our expectations. I could fill pages with praise for Amsterdam Odyssey. Huibert, who is not only an historian, but a graphic artist as well, took several photos of us on our phones. He has a wonderful eye for composition, and those portraits he took during our tour are some of my favorite photos of the entire trip.