We feel grateful for all the wonderful feedback from our guests!
Find a few below.
"Definitely great value for your money"
The way Hanneke moved us through the museums, linking the art to the history of the Netherlands and it's expanding global influence, the development of painting technique and materials, and her insights into to the Dutch culture of the time when the art was executed, was both fascinating and enlightening. Hanneke left us after visiting the Van Gogh, with the desire for more knowledge and a reason to return to Amsterdam and Holland.
"Look no further than Amsterdam Odyssey"
If a personable, customized tour of Amsterdam is what you're looking to experience, book Amsterdam Odyssey NOW! Weeks before our visit, my husband and I inquired via email and received a timely, thoughtful response. After an exchange of details about each other, preferences, and possibilities, we easily reserved two different tours.
Eva and Huibert were fantastic guides. Both shared their love of Amsterdam in ways that matched our interests, enlightened meaning, and provided an insider's view of this dynamic city. Rather than feeling like tourists, Eva and Huibert created experiences that made us feel like the locals. We highly recommend Amsterdam Odyssey!
Truly amazing walking tour. Eva is the co-owner and we luckily had her to walk us around. Eva takes you no where near all the other tourists . As a snap shot. She is into sustainability and has Jewish heritage. This is so compelling and made the tour so interesting as we walked around the streets. It was so cold but Eva has a very warm personality. A must do when in Amsterdam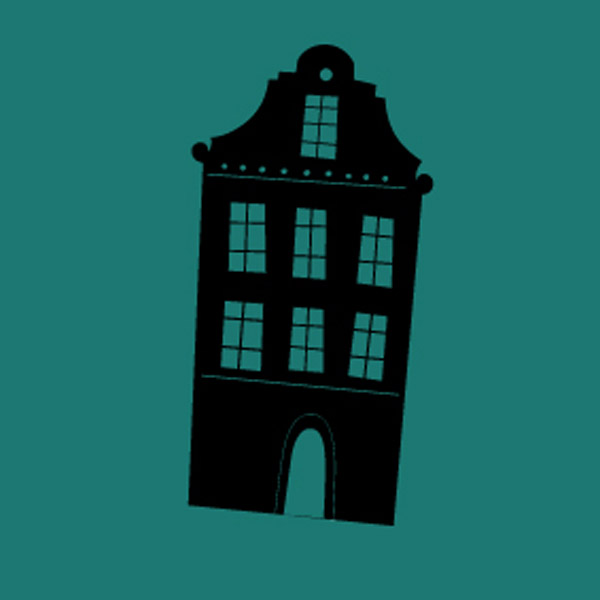 "Knowledgeable and passionate"
We were very pleased with our museum tour with Vera! We've had many private tours all over Europe and I can honestly say that Vera's tour was exceptional and by far the best we've ever had. She was knowledgeable and passionate with a wealth of information across many topics and an excellent story teller.
We are so very pleased you chose Vera to be our guide. Truly, our tour with her will be the highlight of our holiday in Amsterdam and one we will remember always.
Our family of 4 had two wonderful tours in Amsterdam with Eva. During the first tour – Golden Age of Amsterdam – Eva provided us with a lot of historical facts and stories about the city and it's people. We walked through the streets of Amsterdam and along it's canals trying to imagine the city centuries ago. What a great experience.
On our second tour we learned about the life of Jewish population of Amsterdam.
Eva based that tour on the history of many generations of her own family and that personal touch made the tour a most memorable experience.
We would strongly recommend Amsterdam Odyssey to visitors interested in the history of Amsterdam and it's people.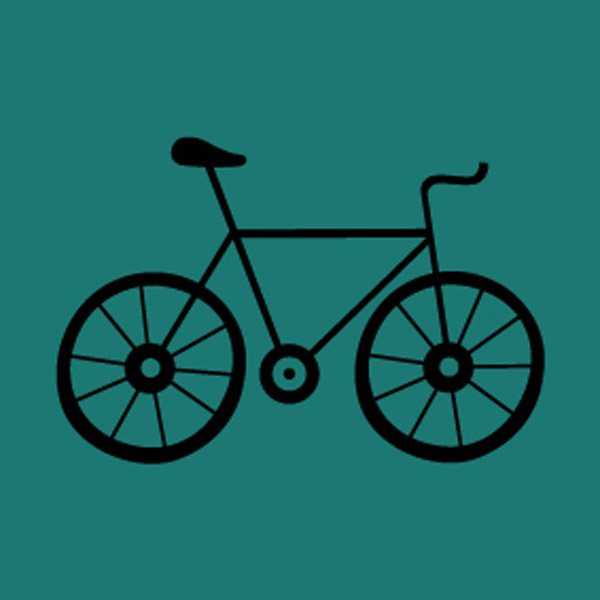 I took a tour with Eva and Hanneke together with some friends. They invited us since we are new in Amsterdam from Syria and they wanted to make us feel more at home in Amsterdam. That worked perfect!! They showed beautiful places and they explained so many things. We talked a lot about Amsterdam society and life here. A very useful and memorable tour!
"Fantastic customized tours"
Eva and the team at Amsterdam Odyssey were incredible in both guiding us in Amsterdam (and beyond) and helping us to plan a series of wonderful experiences for our family. Our group included four kids/teens (ages 10-16), three adults, and two grandparents. Eva gave great suggestions of sites to see and created customized tours specifically for our family. The guides are knowledgeable, friendly, and able to simultaneously engage listeners of different ages / experiences. A special thank you to Paola for her great tour of the Rijksmuseum. And if you have the time to spare, definitely take the trip out to the windmill. A true once-in-a-lifetime experience!
"Great insights and conversations"
Our guide Huibert was well prepared, knowledgeable, generous with his time and insights, and very friendly. The tour far exceeded our expectations. I could fill pages with praise for Amsterdam Odyssey. Huibert, who is not only an historian, but a graphic artist as well, took several photos of us on our phones. He has a wonderful eye for composition, and those portraits he took during our tour are some of my favorite photos of the entire trip.